We're rocking right on through the week, folks. Today we have an ultracreative Fan Of The Day -- Michael is a writer, filmmaker, and podcaster from Florida. He's also the brilliant editorial mind behind my recent Personal Effects: Dark Art vlurb trailers!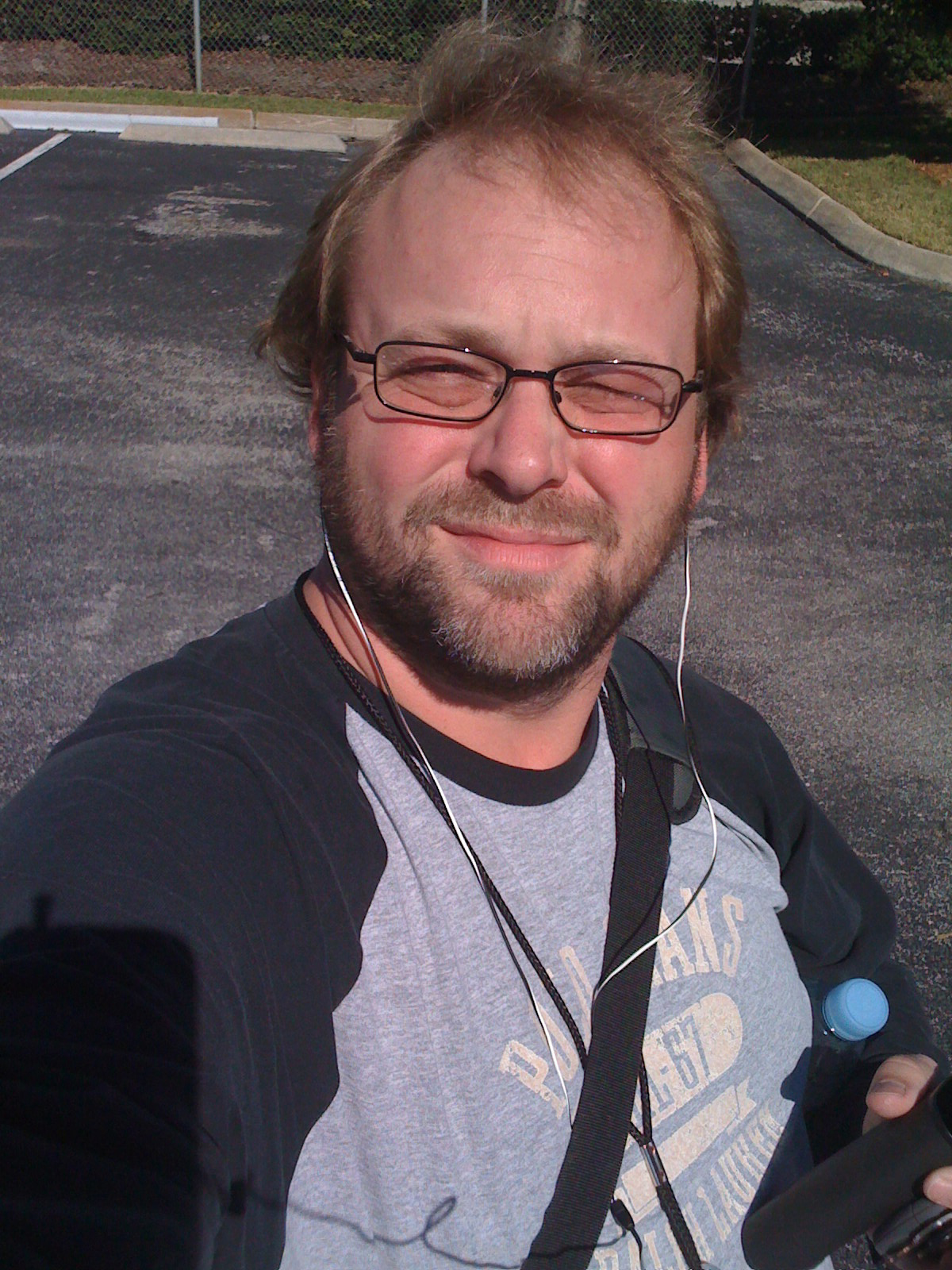 Michael Bekemeyer
Your location: Orlando, FL
Website, Twitter, etc.: http://twitter.com/bekemeyer
Your hobbies or interests: Filmmaking, writing, Podcasting, Twitter
7th Son fans rock because: Because we knew you when and we still listened. :)
We have very good taste in fiction and writers of it.
What else would you like The Beta Clone Army to know about you? I'm a Mac. New video podcast at ScatterPod, called ":60 of Life".
Michael, your creativity is an inspiration, brother. Everyone should RUN, not walk, to ScatterPod to check out the ":60 of Life" films. They will blow you away.
Will YOU be the next Fan Of The Day? Get all the deets at the Fan Of The Day page ... or fill out the form below!
--J.C.