We're starting the week off with a bang! Meet Fan Of The Day John Merlin, a superfan from Cornwall.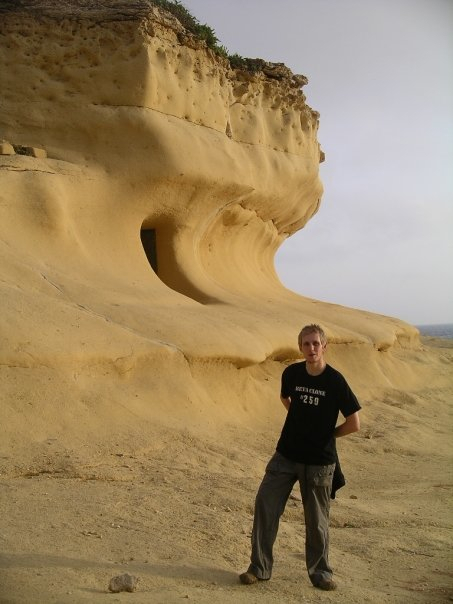 Your location: Cornwall, UK
Website, Twitter, etc.: http://yknbs.com/
Your hobbies or interests: Internet, podcasts, gaming.
7th Son fans rock because: of our dedication to the cause. When Book One drops, the Beta Clone Army will take the bookstores by force (of numbers)!
What else would you like The Beta Clone Army to know about you? This summer I'll be driving to Mongolia for charity. To find out more and to sponsor the effort, visit http://yknbs.com/
A beta clone named John? How cool is that?! Guys, John hurt his back and will not be able to participate in the rally itself. Show your support by visiting http://yknbs.com/ to learn more about this insanely cool project and the fantastic charities you can support by making a donation to the cause.
Will YOU be the next Fan Of The Day? Get all the deets at the Fan Of The Day page ... or fill out the form below!
--J.C.