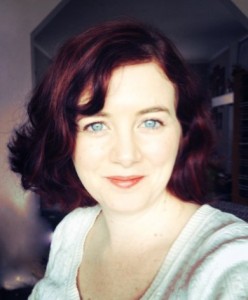 Transmedia Designer Andrea Phillips joins Steve and JC to talk about her just-released book A Creator's Guide to Transmedia Storytelling: How to Captivate and Engage Audiences across Multiple Platforms.
They talk about the need for open conversation, the various descriptions of transmedia and the four creative purposes for transmedia storytelling.
Also, you'll hear Steve and J.C. talk about Prometheus, Jurassic Park II, and even a Wrath of Khan soliloquy by J.C., which you won't want to miss.
Plus, for the first time…A contest with PRIZES!
Links mentioned in this episode: