We're back in the States today with a brand new fan for a brand new Friday! Meet Fan Of The Day Adam, a superfan from Florida.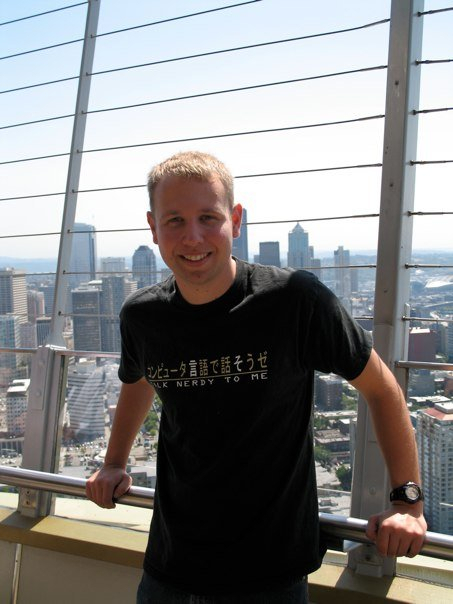 Your location: Lehigh Acres, FL

Website, Twitter, etc.: http://twitter.com/merlik
Your hobbies or interests: Gaming, Compters, Social Media, Entrepreneurship
7th Son fans rock because: They are willing to do what it takes, even if it means submitting various people to torture.
What else would you like The Beta Clone Army to know about you? I'm working on a podcast called The Successful Geek.
Adam, I dig the enthusiasm. Fans like you are the reason 2009 is the Year of the Fan! Just remember, there's no need to go full Devlin, dude.
Will YOU be the next Fan Of The Day? Get all the deets at the Fan Of The Day page ... or fill out the form below!
--J.C.