It's Tuesday, and we're serving up more fan awesomeness! Meet Fan Of The Day Keith, a blogger from Michigan.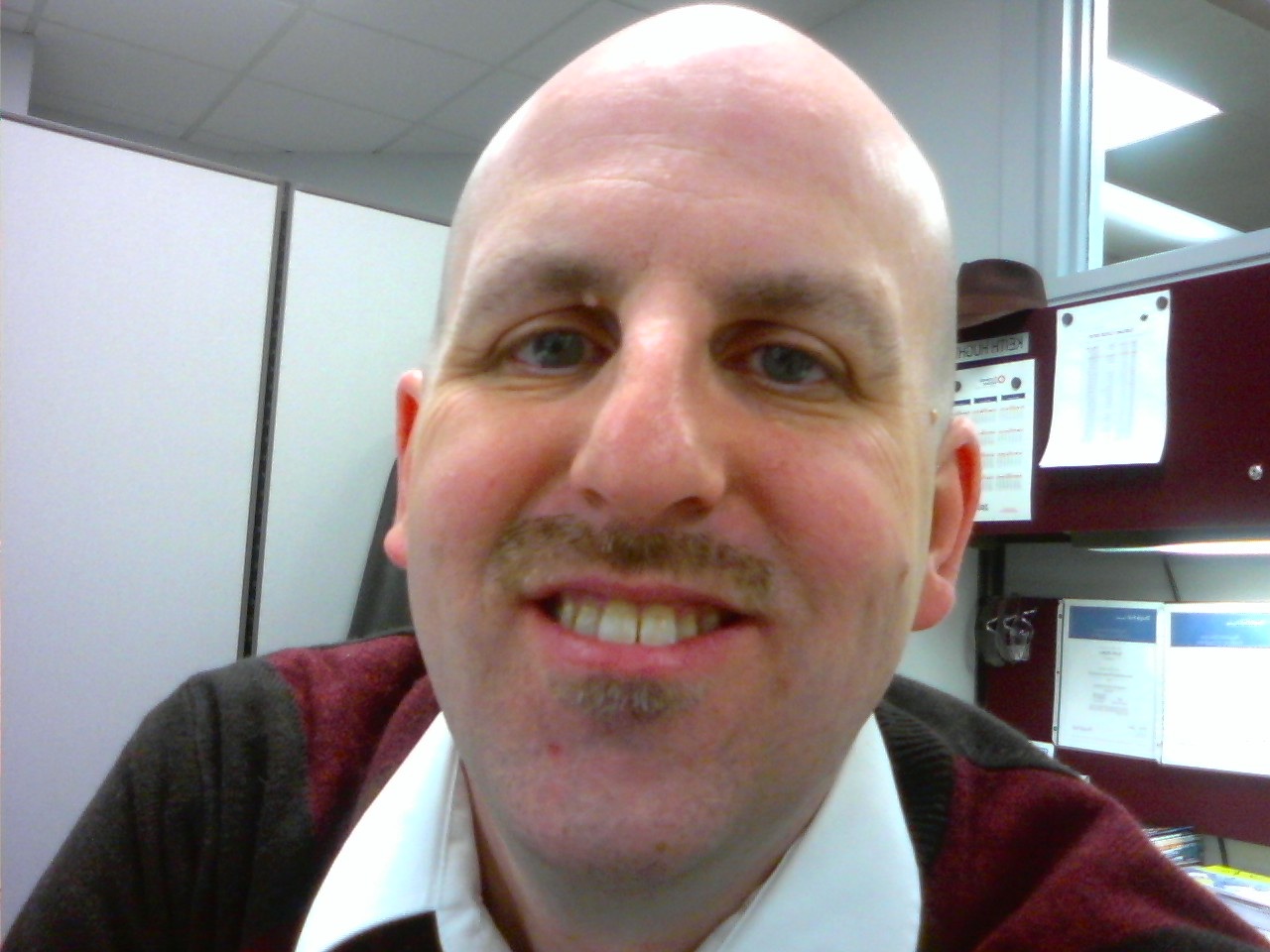 Keith
Your location: Rochester Hills, MI
Website, Twitter, etc.: http://undisciplinedmind.blogspot.com
Your hobbies or interests: Reading, podcasts, computers
7th Son fans rock because: because JC rocks! He is the glue that binds us together.
What else would you like The Beta Clone Army to know about you? I am working on a podcast of my own fiction that will be out soon! It will be called Borrowed Time.
Keith, thanks a ton for your support. Be sure to keep us posted on your upcoming podcast!
Will YOU be the next Fan Of The Day? Get all the deets at the Fan Of The Day page ... or fill out the form below!
--J.C.