Let's start the week with a trip to The Great White North! Meet Fan Of The Day Shawn, a podcaster from Canada ... and producer of 7th Son, Book Three - Destruction, and 7th Son: OBSIDIAN!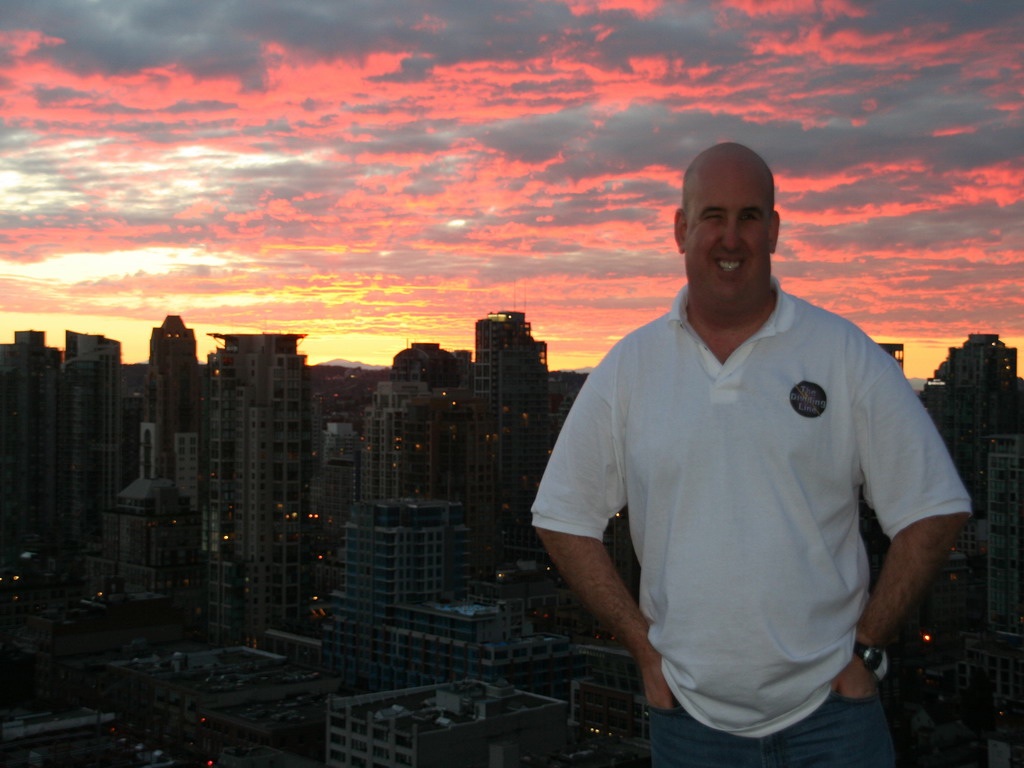 Shawn Bishop
Your location: Vancouver, BC, Canada
Website, Twitter, etc.: http://www.thedividingline.com/btl
Your hobbies or interests: Progressive Rock, Audio Engineering, Multimedia, Authors that kick ass
7th Son fans rock because: they have the power to turn dreams into reality!
What else would you like The Beta Clone Army to know about you? I've always believed that you are what you love, not what loves you!
Thanks, Shawn! It's fans like you that have made my dreams a reality -- and your mad audio production skills are what kept me sane for the past two years. :) Guys, if you're interested in progressive rock, be sure to check out Shawn's show Behind The Lines.
Will YOU be the next Fan Of The Day? Get all the deets at the Fan Of The Day page ... or fill out the form below!
--J.C.